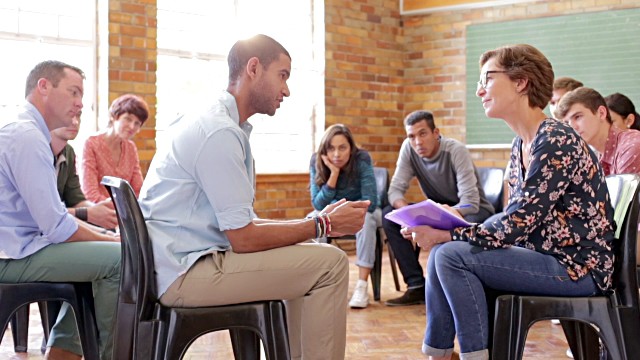 We believe in working for the client's best interest. To do so, we create customized treatment plans for each individual's recovery from start to finish. No two individuals are the same, no two addictions are the same, and therefore no two addiction recovery plans should be the same. Addiction specialists are extremely compassionate and educated in substance abuse and mental health.
S
upervised Detox
to start each individual off on the right foot, they must be supervised while their bodies get rid of the remaining toxins that play a part in physical dependence. With the guidance, you will get through detox as safely, comfortably, and efficiently as it can be.
T
herapy
Both individual and group therapy are administered administered on a weekly basis. During a one-on-one sessions with a substance abuse counselor you will plan your customized recovery program and be screened for dual diagnosis. During group therapy, you will be able to share your experience and hear adequate and insightful advice.
Y
ou
will have the support and guidance you need behind you. We will not leave you out in the cold. CDR Recovery will always be here for you. Your customized aftercare plan will include additional therapy, group meetings, and an individual sponsor that will enable you to stay sober indefinitely.