With supervised detox, substance abuse therapy, dual diagnosis treatment, and relapse prevention resources, you will be able to achieve sobriety and turn your life around.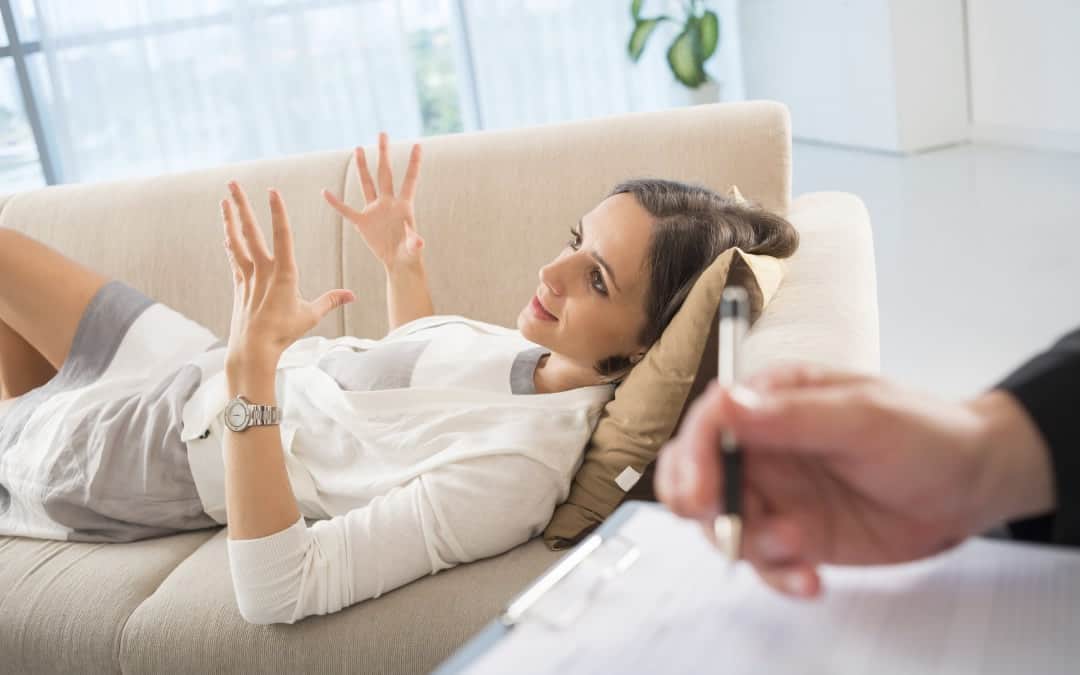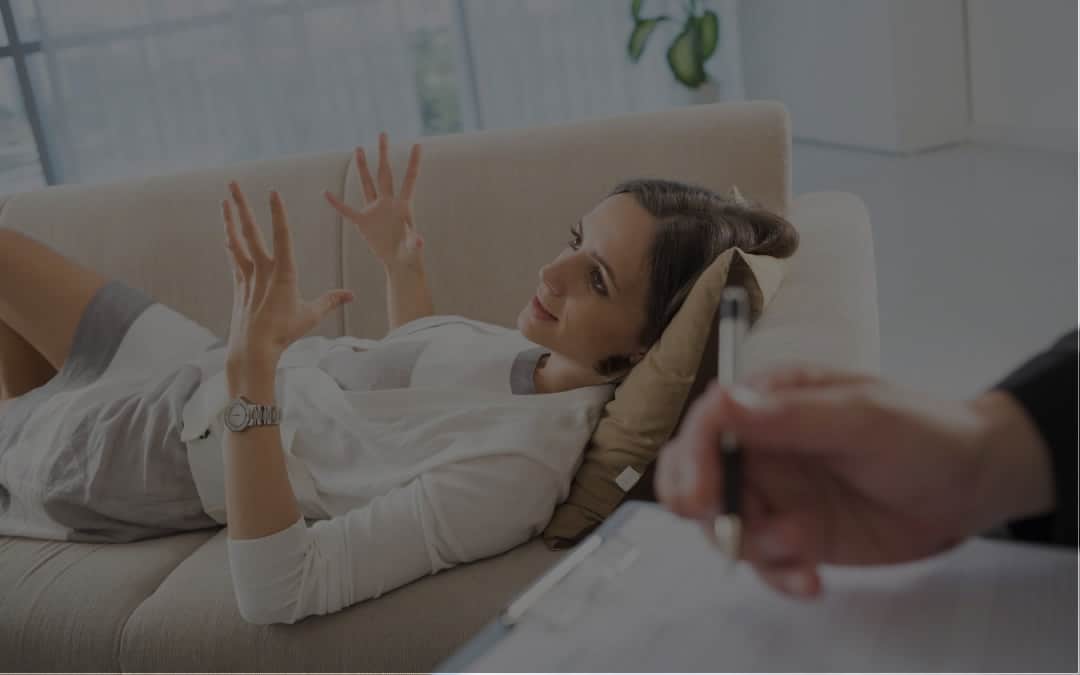 Don't wait to change your life.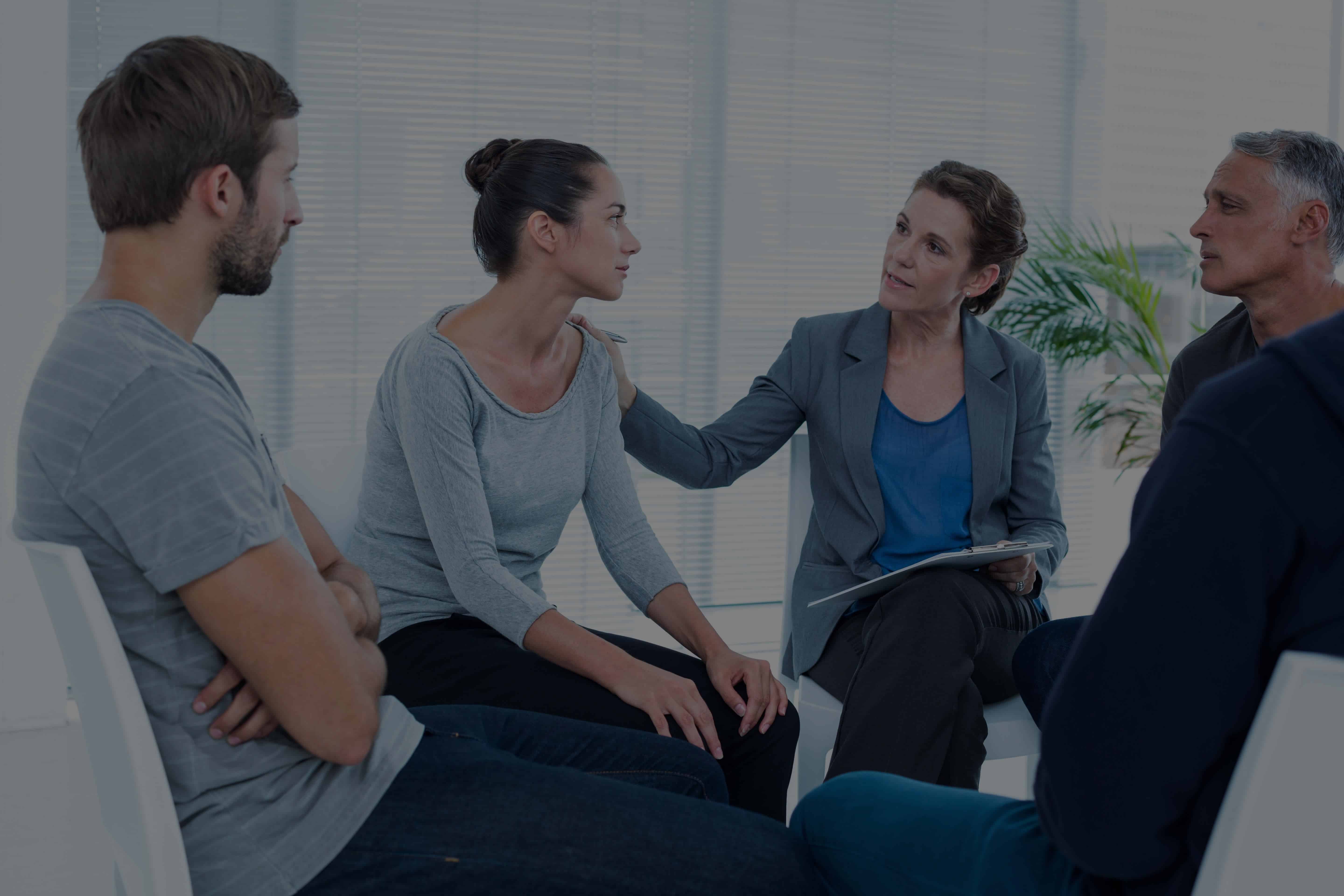 We're here day and night to get you the help you need.
After detox, individual and group therapy will help you uncover the root to your addiction. Many individuals are in need of dual diagnosis treatment to help them overcome both their addiction and mental health issues.
You will work with experienced and knowledgeable addiction counselors to create a substance abuse recovery plan that includes your path of treatment as well as screening for dual diagnosis and a carefully crafted aftercare plan that will provide you with the support and resources to prevent relapse and enable you to stay sober indefinitely.